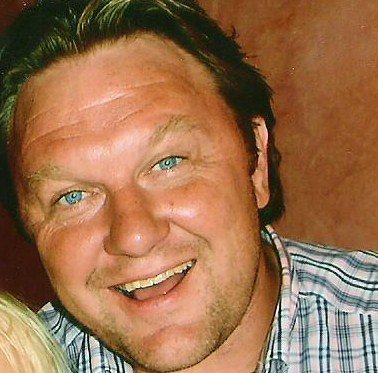 Wake up with Sunny D!
Damien is the proud owner of Costa Cálida International Radio and has worked at the station for many years, even prior to actually taking over some years back.
His absolute love of the area, the Spanish lifestyle and, of course, music, comes across in his shows.
You can join Damien every Monday, Tuesday, Thursday and Friday mornings at 9am to kick start your day with the Golden Hour, followed by the morning quiz and BLT to get those brain cells fired up!
With music, chat and local information throughout the morning, its a sure way to keep you feeling alive and involved with the various competitions and community.
You can also join Damien for a Northern Soul and Motown speciality show every Sunday at 1pm.
Damien set targets when he took over the station and he can confirm these are being achieved, not just audience growth but also additional aspects of radio broadcast, and it is a delight for Damien to have created and be part of our music loving community of listeners.
A family man with 2 boys, in his free time he gets to enjoy football, cooking and of course our great climate.