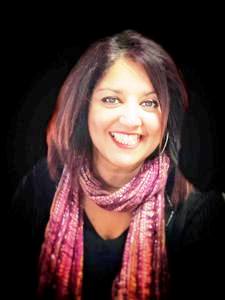 Our Pocket Rocket!
Ruma was a true 80's girl from London, she hustled and bustled in the London publicity and sales world and now lives a more laid back lifestyle here in Spain.
Joining the station back in 2018, Ruma is not scared to share an opinion, raise a topic or a few eyebrows, Monday afternoons with Rumas show "I heard a Ruma" is full of the latest trending news and celebrity topics.
Along with food and lifestyle bite size snippets, music in between and guest interviews.
Join Ruma, interact in the topics, give your views on what is important to you!
Everything is up for discussion.